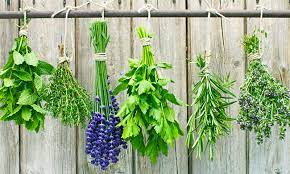 The use of plants for wellness, nutrition and balance has been practiced for thousands of years in the Adirondacks and cultures around the globe. Join Margo for an exploration of Basic Principles of Herbal Medicine through the lens of intimately getting to know 6 easy to identify plants from our local region who may be growing right under your own feet! (And in your own garden!)
In this class you will have an opportunity to gain intimate knowledge of plants and traditional methods of working with them, while building your wild skill set in identification and transforming raw (plant) material into beneficial preparations through hands-on experiences. Your work in the classroom will continue at home. In each class you will receive a rooted specimen of the plant we work with, along with the earthwork of establishing your own medicinal herb garden.
This class is recommended for those who are: curious, herbalists, gardeners and/or plant lovers, ages 13 and up, beginner or experienced.